Send your request
"*" indicates required fields
Compila il modulo sottostante ed inviaci la tua richiesta di informazioni sui prodotti senza impegno di acquisto.
Prodotti di cui richiedi informazioni
Company
PIANI, a professional team.
We are a company with over thirty years of history, born and raised in that area of ​North East Italy well known for the production of chairs.
We have been developing our experience for generations, using genuine frankness, pragmatic intelligence and concrete passion. We believe in what we do and we know that we are an ideal ally for the design and manufacturing of chairs. Furniture designed and produced to furnish living environments and be shared by many people over time.
We are problem solvers and we love collaborating in the development of projects to delivering optimal solutions to other companies like us, contractors, professionals and retailers with the goal to realise a shared commercial mission.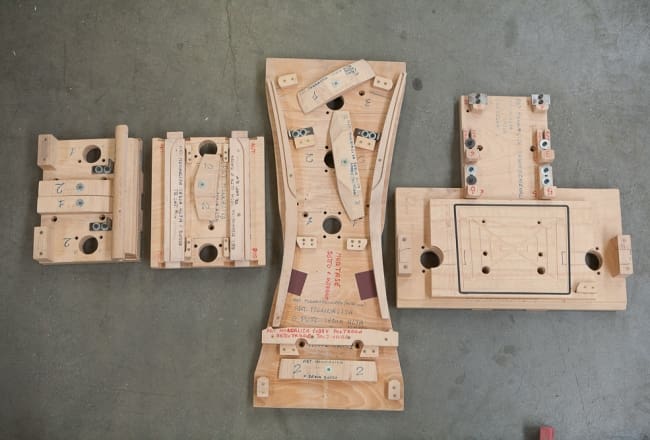 Sustainability
The form must be substance.
The value of a product cannot disregard its quality. A beautiful but poorly built chair has no value.
For a product to be durable, safe, solid and aesthetically functional to the space in which it will be used, its form must necessarily be substance. This principle is our constant and essential goal in the realisation of each individual furniture. We produce chairs in complete compliance with current regulations and best attention in providing a service that contributes concretely to the sustainability of our industrial sector.
Custom made is what we stand out for