Send your request
"*" indicates required fields
Compila il modulo sottostante ed inviaci la tua richiesta di informazioni sui prodotti senza impegno di acquisto.
Prodotti di cui richiedi informazioni
Italian Manufacturing for Custom-Made Seating Solutions
Industrial design is a strategic balance between creativity and technique, adding functionality and sustainability to an aesthetic form.
In other words, finding the most beautiful solution to the best conditions. This is what we have been doing for over thirty years, producing 15,000 chairs every month.
SFOGLIA IL CATALOGO
Custom made solutions
Our company provides the volumes, efficiency, speed and innovative technology required by projects where the customisation of the product is key: the best of Italian operational excellence. Our experience is at the service of your project.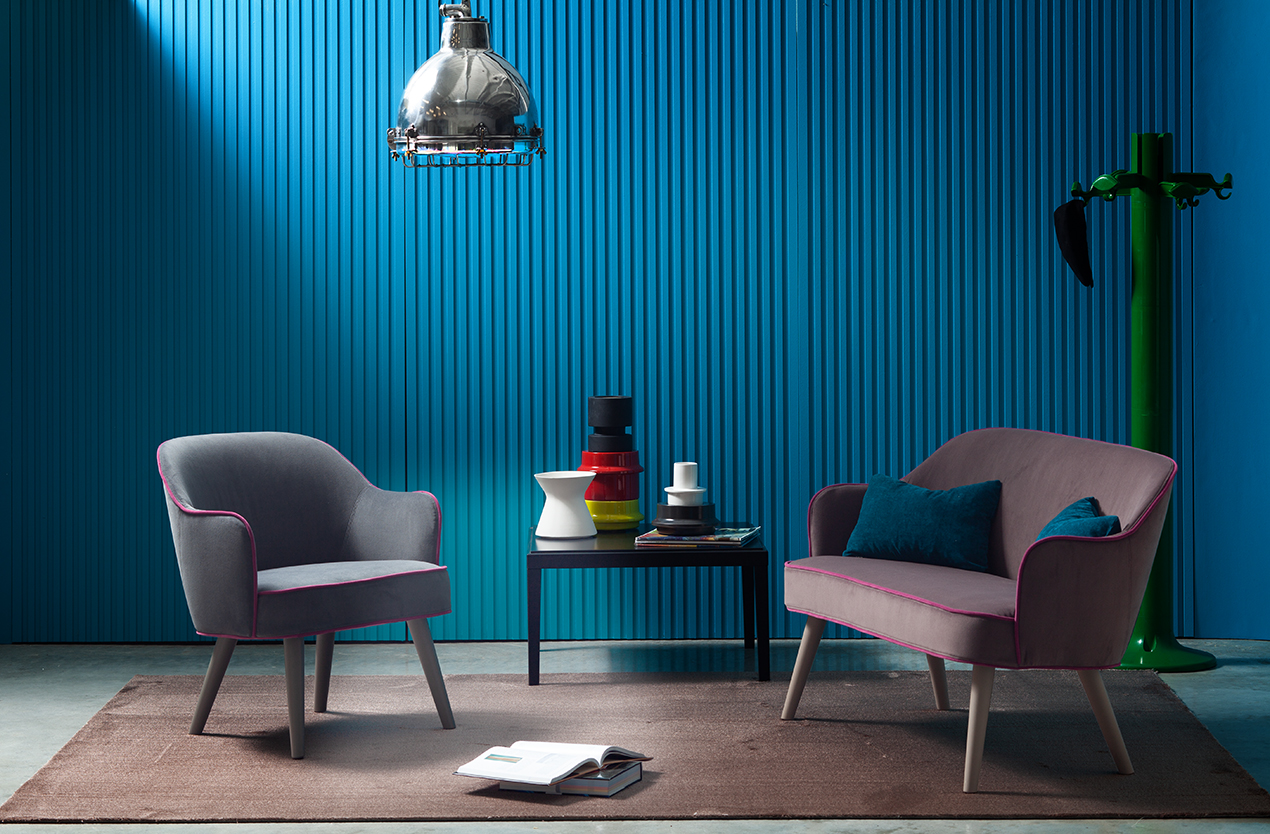 Get inspired
Discover all the collections of chairs, stools, armchairs, sofas, poufs and tables. All of them can be customised to your specific needs: finishes, colours and measurements, or applied to a brand new model. Our products are certified and tested by trusted organisations in the industry.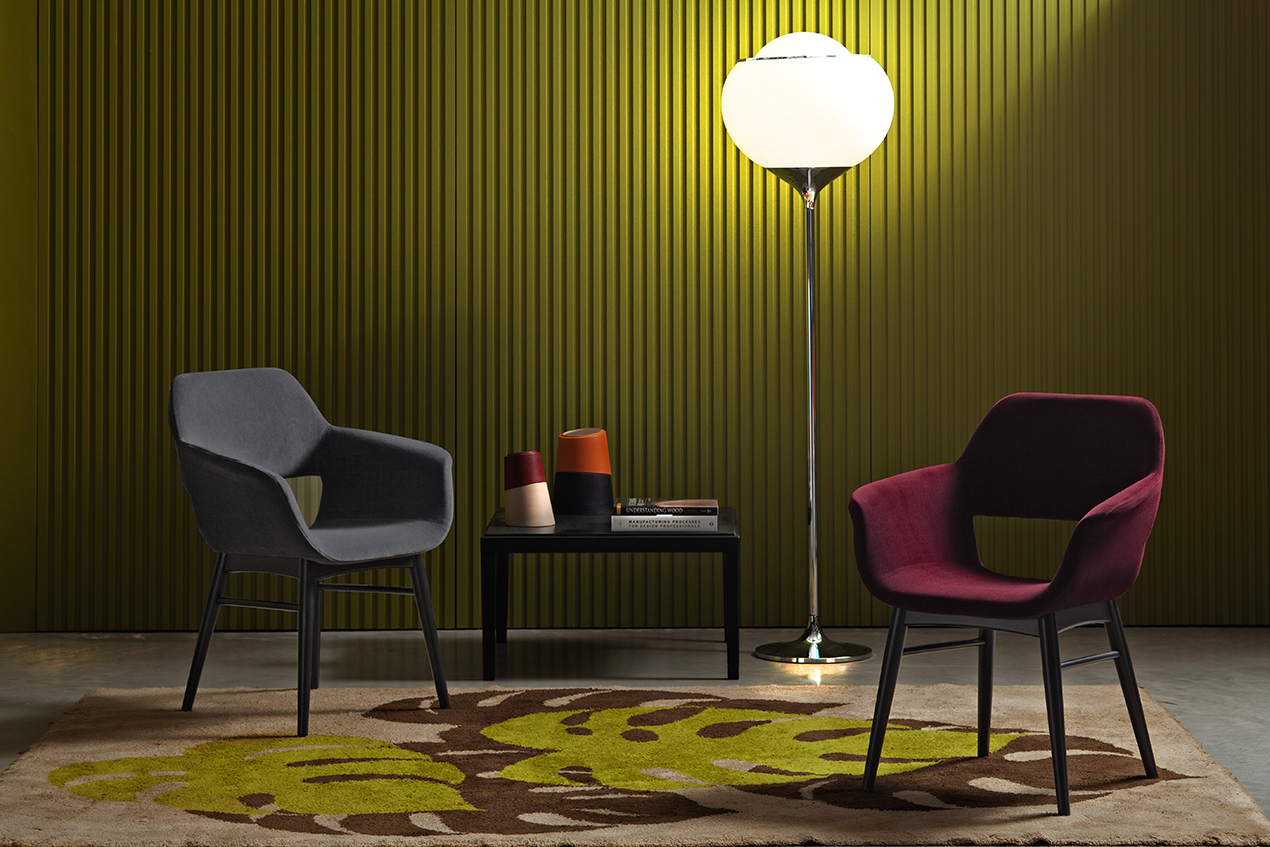 A Professional Partner
Our team at PIANI supports you at every stage of your project, from design to shipment. From the artisanal development of the prototype, through several design iterations, to the material's machining and industrial engineering in our four CNC centers, to the assembly within the 7,000 square meters of our production site, we directly control the entire supply chain.
Custom made is what we stand out for