Send your request
"*" indicates required fields
Compila il modulo sottostante ed inviaci la tua richiesta di informazioni sui prodotti senza impegno di acquisto.
Prodotti di cui richiedi informazioni
PIANI art direction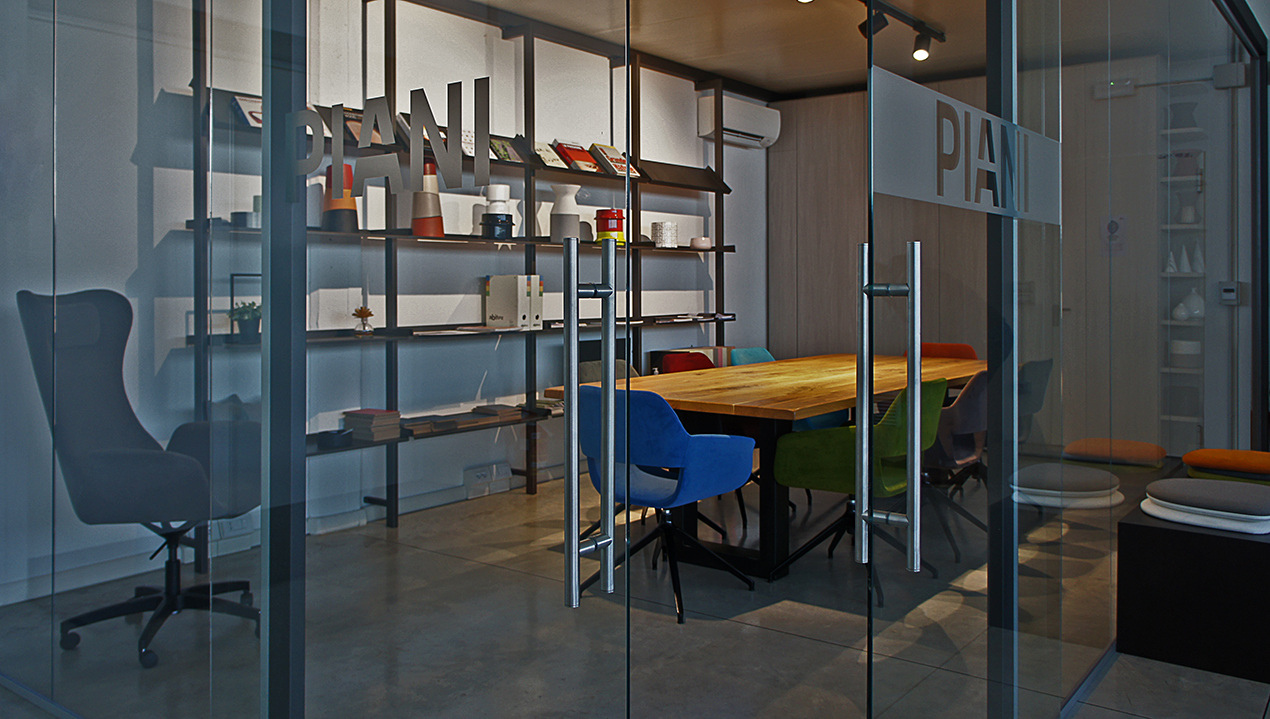 11 March 2022
The creative direction of PIANI by Rigised snc was entrusted to the Art Director Davide Carraretto.
Davide is an Interior Design industry professional. He brings to PIANI a long experience in the sector, built over the years by collaborating with numerous and important Italian companies. Hiring Davide Carraretto marks a turning point in the company's creative transformation, raising the bar especially in trends and textiles research. His focus will be the design and study of new models and collections.
Under the guide of the new Art Director, PIANI starts a new phase for its manufacturing of stackable and non-stackable chairs alongside the introduction of upholstered models, some tables and furnishing. The entire range of products includes over thirty collections and the possibility of customising all models.
Custom made is what we stand out for